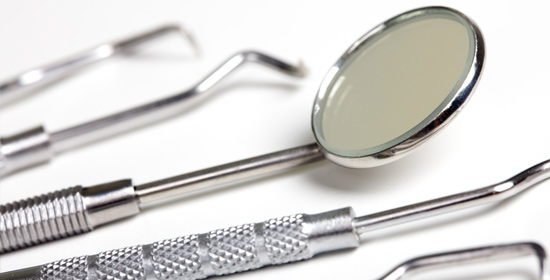 More than 250 dentists from around the country will be attending an all-important conference next month to discuss some of the biggest issues facing the profession.
The Local Dental Committee's annual conference will this year be taking place in Birmingham and comes at a time when practitioners are grappling with significant challenges.
These include the growing concern over the prototype model for reforms, an ongoing struggle over contract clawback and concerns about the red tape hindering practices.
In a first for the conference, delegates will sit in on a Question Time-style debate, in which these pressing issues will be discussed by leading lights within the industry.
Panellists will include Paul Worksett, a participant in the NHS prototypes, Professor Nairn Wilson, the Honorary Professor of Dentistry at King's College London's Dental Institute, and senior figures from within the British Dental Association (BDA), including Henrik Overgaard-Nielsen and Nikki Patel.
Alisdair McKendrick, who will be chairing both the debate and wider conference, said: "The LDC conference has been representing the interests of grassroots NHS dentists since 1948.
"We need them now more than ever but to ensure their ongoing relevance I urge GDPs everywhere to get involved in their local dental committee.
"This year we'll debate what's topical in dento-legal politics but not only that, we'll also be looking at the future of dentistry for the next generation of dentists.
"They face challenges like no other – new graduates are laden with debt, with no clear career path with the emergence of the corporates – and a chronic under-investment in NHS dentistry, and now more than ever, we need to stand together.
Salhan Accountants is a multi award-winning firm which prides itself on keeping up to date with any financial news and information which may affect the sector. For more information about our specialist tax and accountancy services for dentists, please contact us.